Laurel Suites is a retreat of tranquillity in the centre of Granada, apartments distributed in 2 unique buildings for their historical value. They are located less than 200 meters from the city-hall square or the well-known Navas Street. You can stay in any of these charming apartments and enjoy the relaxing Spa to look and feel your best.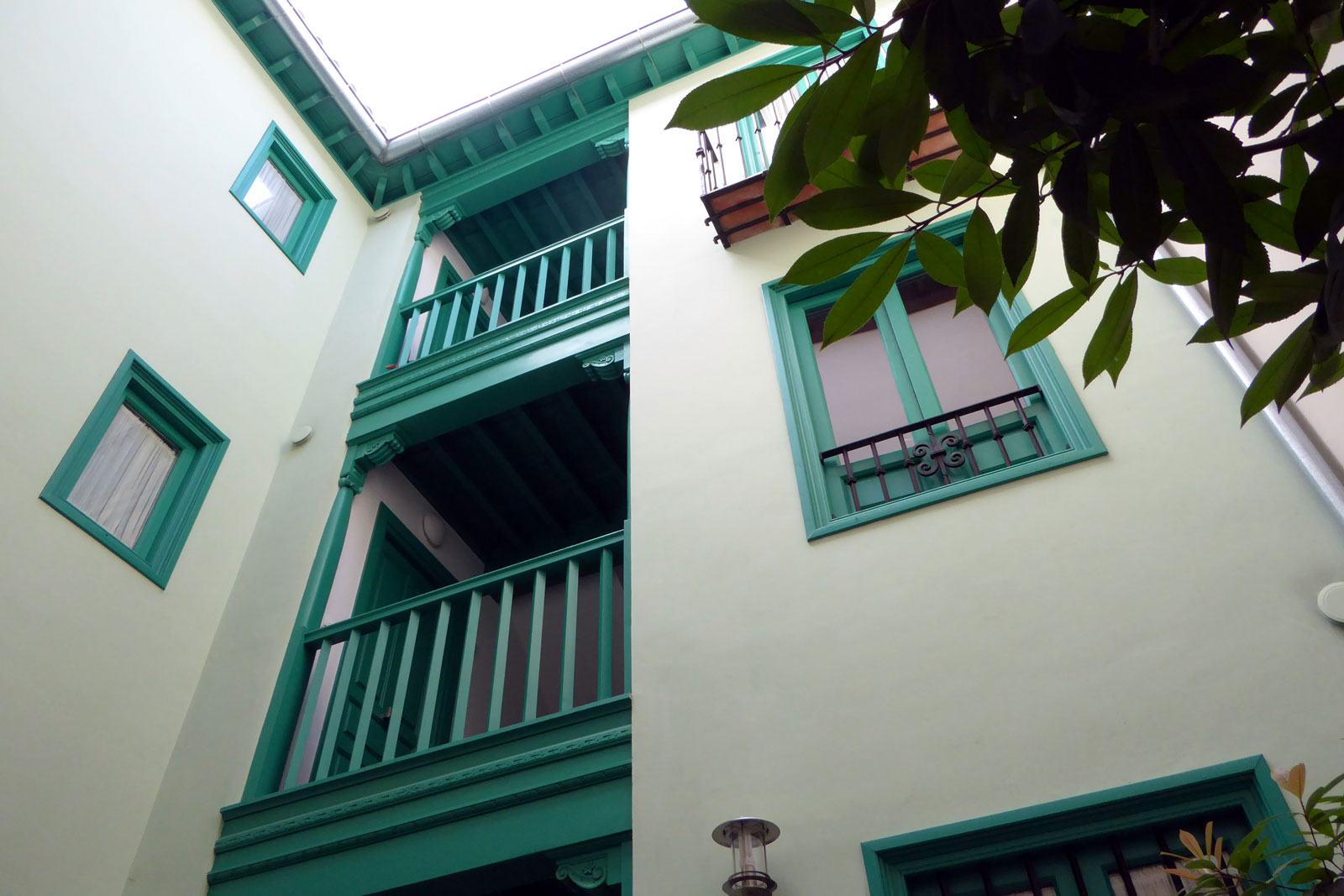 The striking green building, at no. 7 of the street, is placed in an old house from the sixteenth century completely remodeled in 2008. It is catalogued and protected by the Council Culture Department and it still keeps the original  "gypsy green" colour . In its  rehabilitation the walls have been kept in their original light green tones of centuries ago as well as the patio and the wooden beams, painted in a different tone. Preserving an Andalusian style, the apartments look on an Andalusian patio, surrounded by plants and lights, with a fountain recovered from some ruins of the Albaicin neighborhood.
The building has 2 floors, a shared terrace and stairs to access (the installation of an elevator has not been allowed in the rehabilitation of the building due to its historical value). In this building there are 1 bedroom-apartments with capacity for 1, 2 or 3 people.
The building "La Manigua", located at number 1 of the street (only 20 metres from our recepcion), is a unique property which is protected by the current legislation due to its historical value. An important refurbishing has been carried out in order to adapt the whole building to new times but preserving its essence and original characteristics.
The building has 3 floors, an Andalusian patio surrounded by flowers as well as a fountain to enjoy the sound of the water, a common element all over the Alhambra. The access to the upper floors is by elevator or stairs. In this building you will find 2 bedroom-apartments and a spectacular penthouse with a glass made roof in the living room…to see the stars at night and let your imagination fly!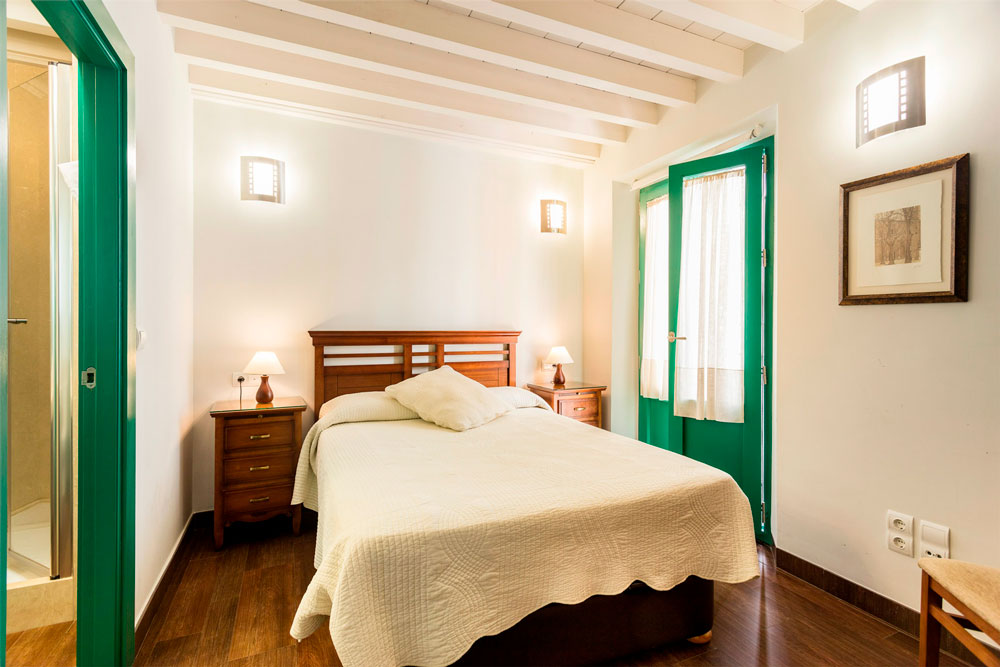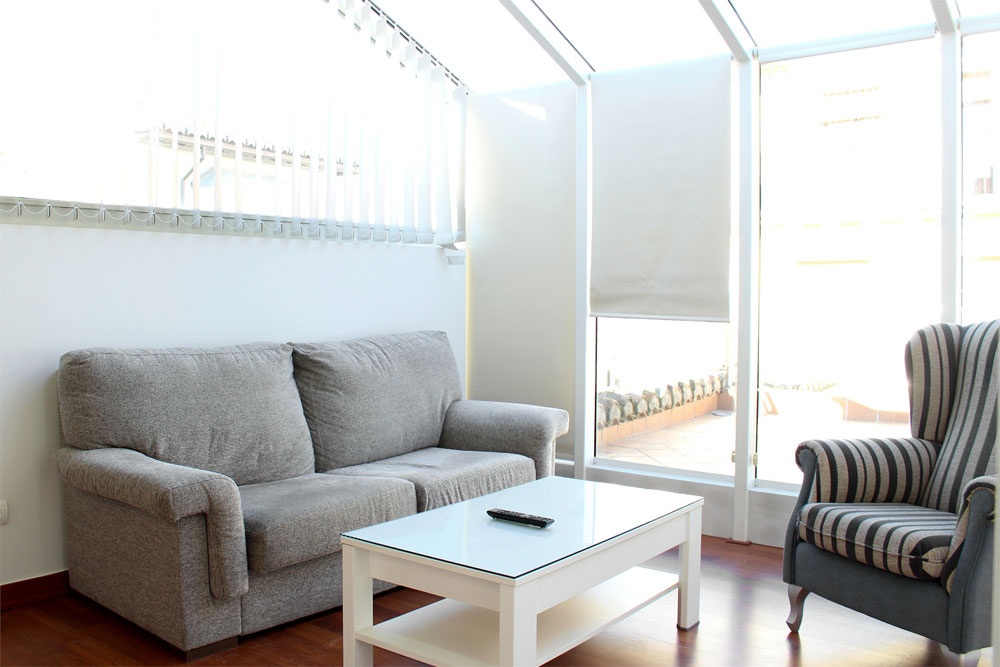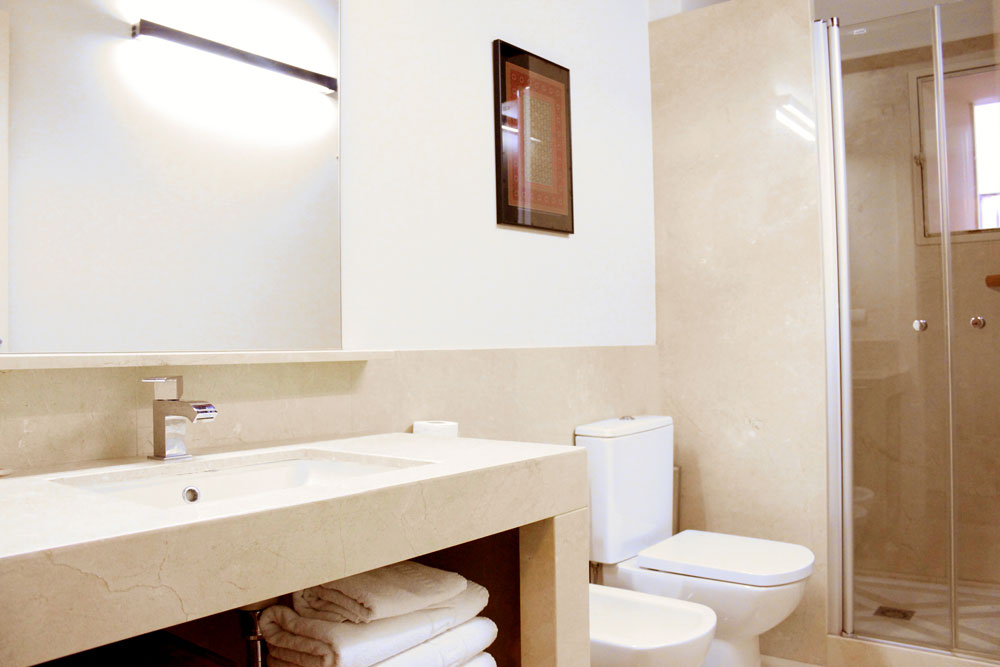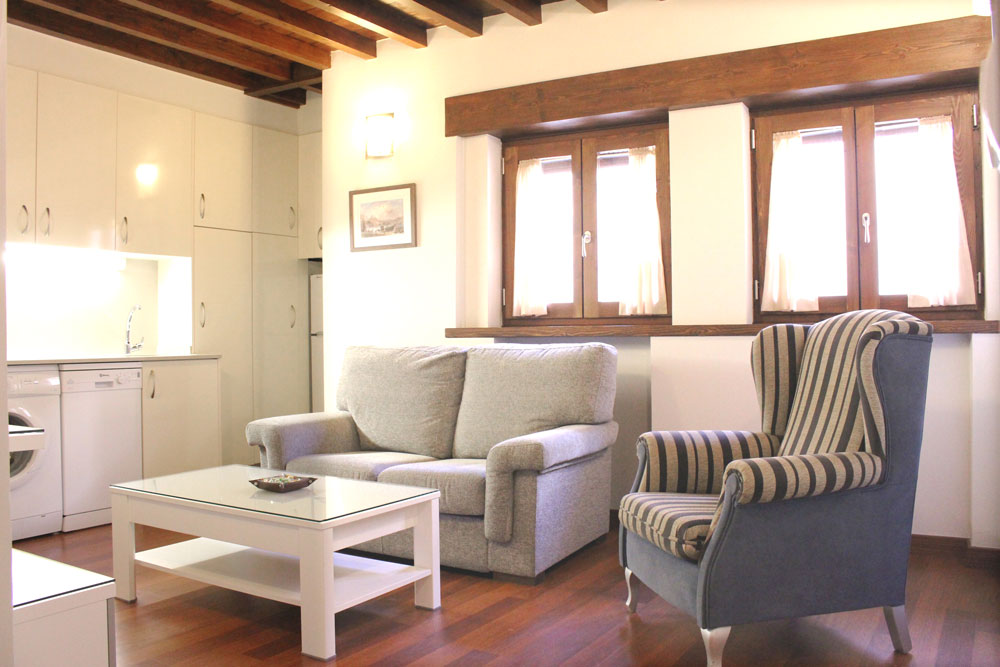 You can call us at +34 958 215 665
Reception Hours: from 9:15 am to 3.00 p.m
Contact us at: info.laurelsuites@gmail.com
Or visit us at: Street Laurel de San Matías nº7-1. Granada